How to Play

📋
mc.gearhex.net
Click the IP to copy it to your clipboard! And save it on your Minecraft client!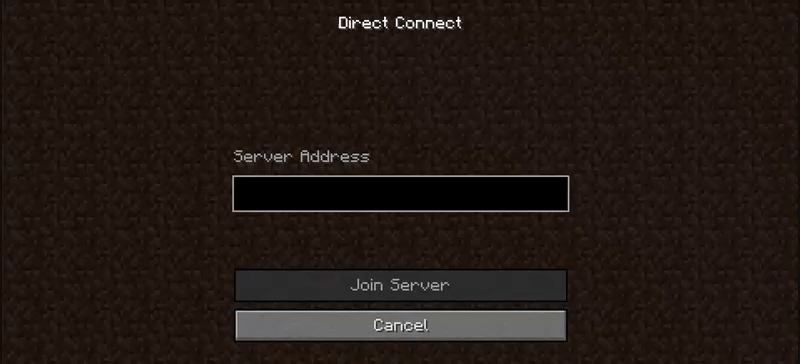 6-15 daily players!
Over 2367 unique players and counting…
It's easy to jump in and get playing!
❶ Open up your Minecraft: Java Edition Launcher
❷ Login, press play and find your way to the Multiplayer menu
❸ Click on the "Add Server" or "Direct Connect" button
❹ Enter the IP "mc.gearhex.net" into the "Server Address" box
❺ Hit "Done" and you're ready to play!
</div
* unique players refers to how many players have joined since the beginning of time